We aim to make your time with us extraordinary and cater to every aspect of your stay, which is why we offer a range of exceptional services. 
A haven of culinary sustainability, where you can enjoy healthy snacks crafted with locally sourced ingredients, and an extensive selection of coffees and drinks providing a nourishing 'pick me up' throughout the day.
Delight in our indulgent Loom Signature Breakfast, offering a delectable fusion of international and local delicacies that awaken your taste buds, setting the perfect tone for your day in Athens.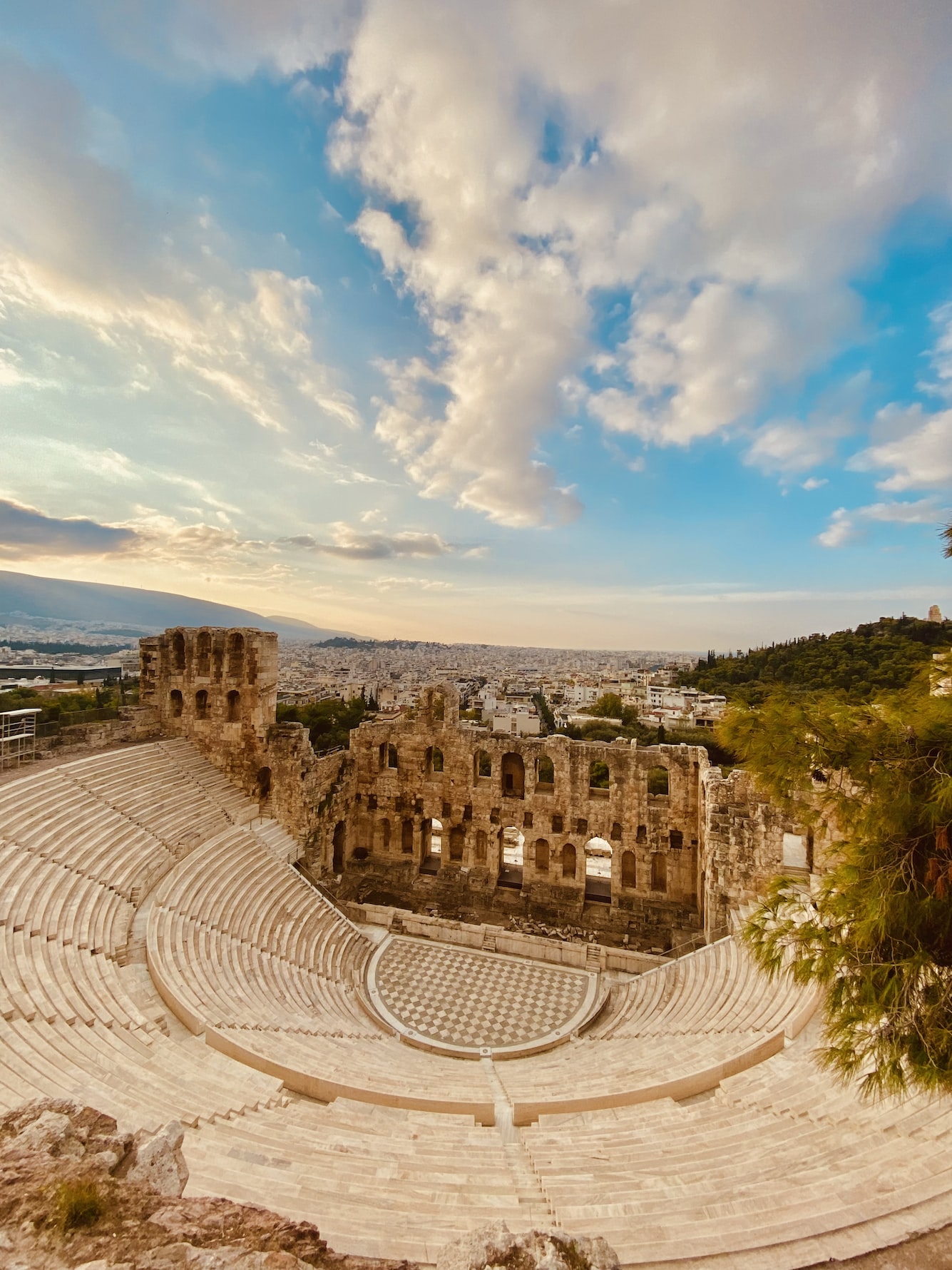 Personalized Concierge Service
Enjoy the convenience of our 24-hour Reception and Personalized Concierge Services, designed to make your stay effortlessly smooth and tailored to your needs. Our dedicated team is always at your service, ready to assist with any request you may have, ensuring you have a truly relaxing and memorable experience.